Photo: best TV News
Game of Thrones Season 8 is coming, but HBO has done a good job at keeping the details a secret. Like a few of last year's early Season 7 trailers, Season 8's first teaser contains no actual footage from the six-part finale. Instead, we see ice invading the North, and fire engulfing the South on what appears to be Dragonstone's painted table map.
Fire and ice. #GoTS8 pic.twitter.com/ixHIsPjyhW

— Game Of Thrones (@GameOfThrones) December 6, 2018
The 39-second clip leaves much to be desired, but it's still worth looking into. Season 7's "Sigils" tease displayed Daenerys's stone dragons crumble and turn themselves into a blue eye—which symbolized the Night King and Season 7's most iconic moment.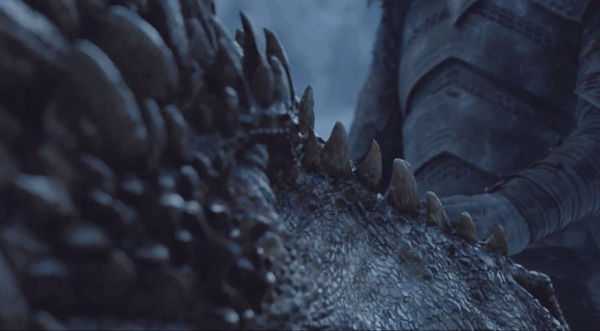 One can easily assume that the ice in the new teaser stands for winter finally coming to Westeros. After all, we've only been hearing "Winter is coming" since the series' first episode. The fire, however, could be linked to reports that major fires are consuming several Game of Thrones locations during the Season 8 shoot. The thought makes sense, seeing as though Daenerys and her two remaining dragons are sure to arrive in Kings Landing at some point during the finale.
We'll just have to wait until April to find out.